Lux
---
Unity package or FBX to import Lux, our mascot, into your application as a fully rigged 3D model.
Latest Releases
1.1.1
Released 1 month ago
A zip file containing version 1.1 of Lux and its 4 texture sets
But also the old model of Lux and the little Luxo with the different texture sets.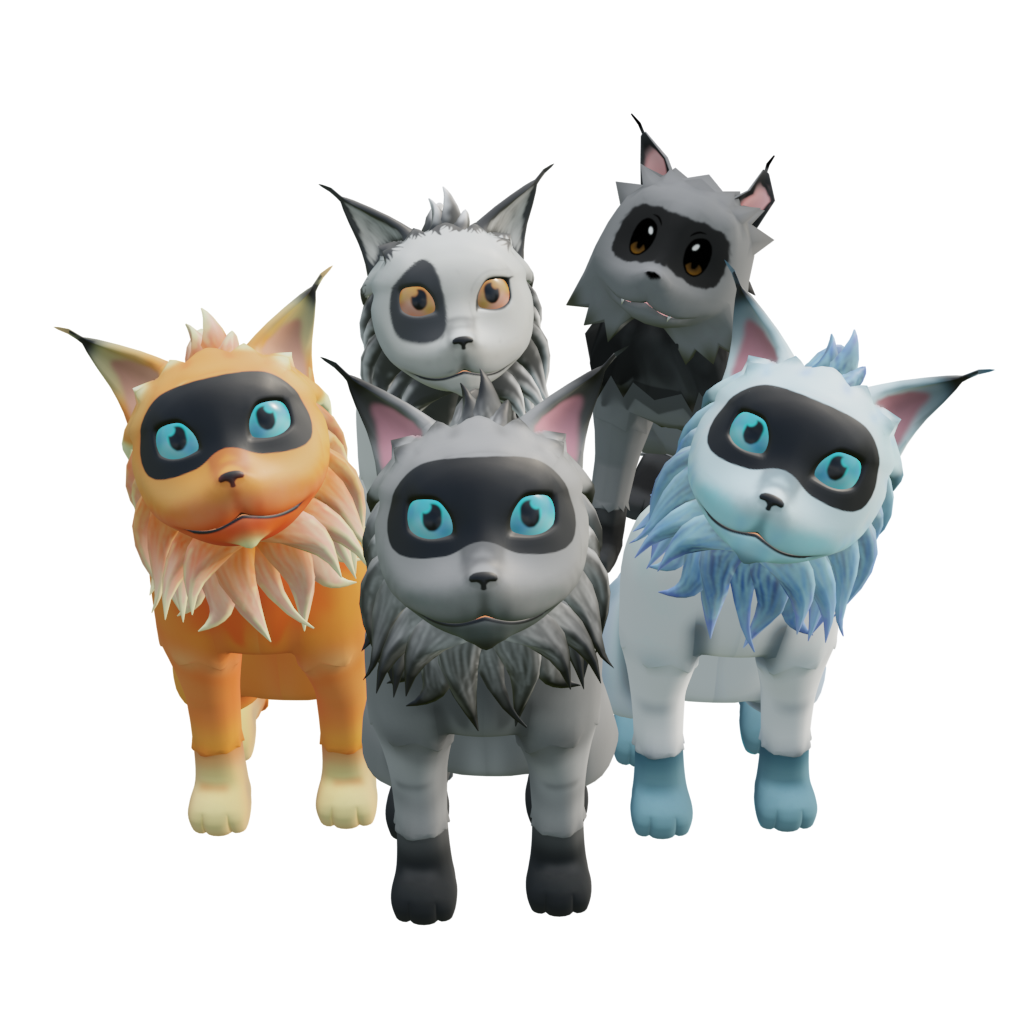 MD5 checksum: 4ab1b210df92d349310a67680a69fae9
---
1.1.0
Released 1 month ago
Improved Lux model, with a new set of textures. 
FBX file.
---
1.0.0
Released 2 months ago
This only works for the Universal Render Pipeline in Unity3D at the moment.

UnityPackage file.